Computer Coach
Supporting all Microsoft products.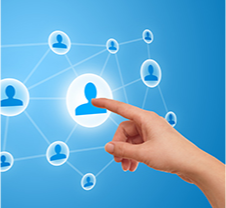 With over 30 years experience coaching adult learners, Diane McKeever can enhance your computer experience. She works with clients on both the Apple and PC environments and supports phones, tablets and laptop/desktop devices working on your equipment to make sure you understand how to accomplish your tasks. Don't be frustrated, contact Diane for your computing devices.
Diane has been helping organizations get more for their Social Media efforts for many years. She has a proven track record of reaching the target audience with an effective consistent message. Diane is currentl a Certified SCORE Mentor and has successfully worked with over 60 clients in the last three years helping them realize their dreams. Contact Diane to help you get started getting more from your marketing initiative.
For many years Diane has been providing entertaining and informative presentations to social and community organizations.
Since 2015 Diane has been a featured speaker on cruise ships sailing around the world. She speaks on diverse subjects such as Captain James Cook, pirates, the Panama Canal and Julia Child as well as Social Media topics! Consider including her in your next get together.

Social Media Marketing Coach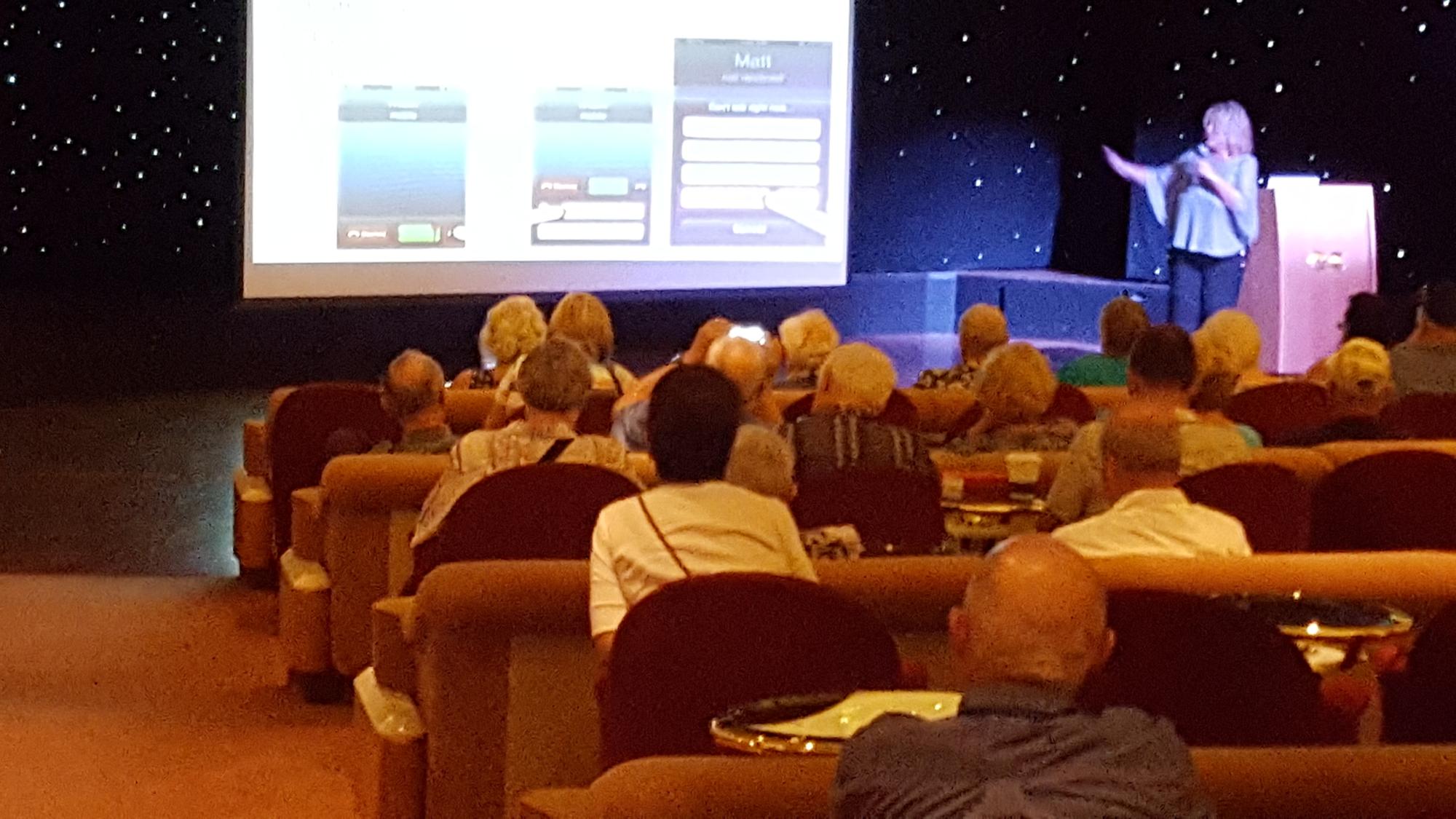 Author and Book Editor/Creator
Diane is the author of "100 Amazing Computer Tips" available through all of the major book sale sites. Her book is filled with tips for the beginner and professional user. It has received only 5 star ratings on Amazon.com. Consider purchasing it for the computer user in your life. Buy your copy here.
Diane can also help you get your book published! Contact her about her fees for formatting, editing, and publishing your book.